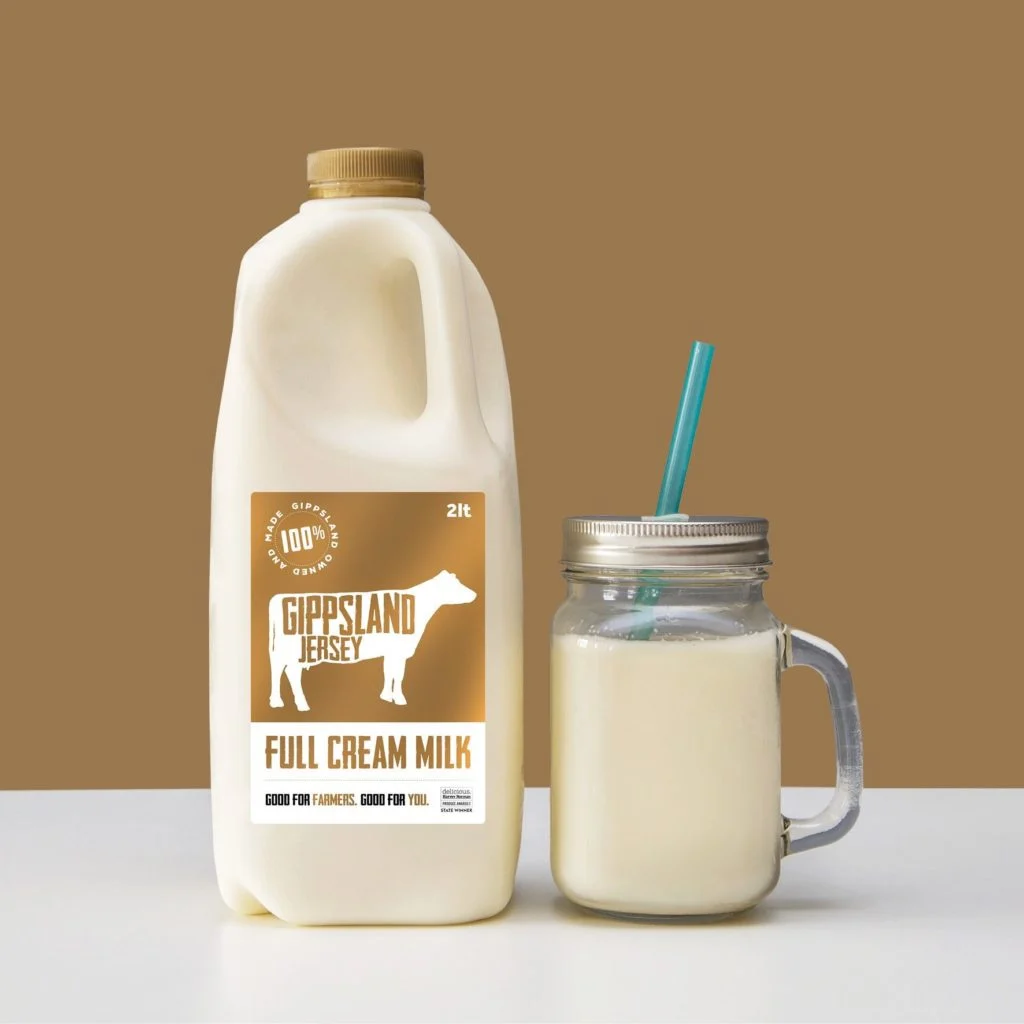 It is our mission to continue to support and supply local produce. We provide:
– Your first breakfast including Gippsland Jersey milk and butter https://gippslandjersey.com.au/ , local sourdough bread Gippsland Wild Yeast, homemade jams and conserves from our orchard (maybe plum, marmalade or apricot), homemade lemon butter, eggs, veggies and herbs from the garden when available.
– Linen, fluffy towels and pool towels
– Firewood
– Coffee machine Herbal teas
– Pantry Basics (Olive oil, sugar, salt and pepper, foil, paper towel, cling wrap and baking paper)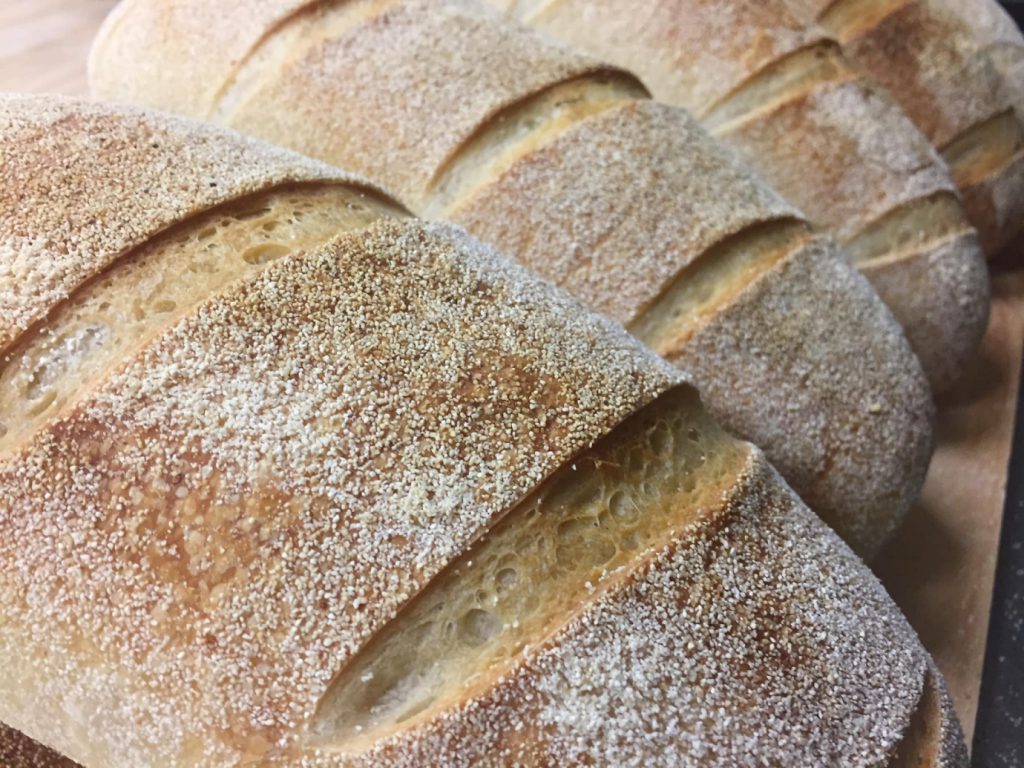 Bread Gippsland Wild Yeast Bakery
Milk – We purchase Gippsland Jersey Milk so you, as our guests, can drink good milk and help us to support Australian Dairy. These bottles of milk are sourced from pure Jersey cows living on a dairy farm in Jindivick, which hits close to home for owner Melinda who grew up on a dairy farm herself. Jersey milk is known for it's health benefits including more protein, calcium and vitamins than your average glass of milk. 100% Gippsland owned and made, 100% local.
Bread – As small business owners we love to support small local businesses, which is why we provide you with bread from Gippsland Wild Yeast Bakery. Marcus Winnick (owner) spent 10 years of baking around the state, including the opportunity to bake in Paris. His passion was to operate his own sourdough bakery, which is why he recently opened Gippsland Wild Yeast Bakery. He now spends his time handcrafting a variety of natural, handcrafted, bakers yeast free, soy free, preservative free and bread improver free sourdough.
Eggs – We have been buying our eggs fresh from Lyndale Poultry Farm in Morewell since Montfort Manor opened in 2000. This 300,000-bird farm was opened by local brothers Gil and Laurie Powter in 1964. In just 52 years the brothers grew the business from a small shed farm to a large operation, employing 26 locals and supplying eggs to major supermarket chains in Tasmania, South Australia and Victoria, Sunny Queen's southern operations in Queensland, as well as local businesses.
Stewed fruits – Our stewed fruit is made fresh from the fruit picked from our own pesticide and chemical free orchard. It may be reheated in microwave.
Lemon Butter – We make our lemon butter from Lyndale farm eggs, and lemons from our grandma's lemon tree. Preservative free.
Jam – Conserves made fresh from the fruit from our orchard. May be plum, apricot, marmalade or apple. Preservative free.